On this post i'm going to be talking about my current empties and why I loved them so much!
When I find a product I really love I will use it contentiously until I find something new. I'm quite particular with products as well so its always good to find something new that I love.
First Product- soap and glory hand food
I have been using this product for YEARS. I'm pretty sure I was given one of these hand creams for Christmas when I was 14 and 5 years later, I've gone through countless amounts of them. They sink so easily into your skin and don't leave your hands feeling greasy. I often have one chucked in my bag so that I can apply it when i'm at work or out and about. They're also so affordable which always makes me go back to them.
https://www.soapandglory.com/hand-food Price- £5.50
Second product- Primark cleansing facial wipes
These wipes are always in my draw and I often have up to 4 packs at a time so I know that I wont run out. This cleansing wipes are so affordable and do exactly what they're meant to. I use them to remove my make up and they always take everything off. They have different types, with different purposes. For example I often pick up the oil balancing wipes or the wipes for sensitive skin. Without a doubt these are my favourite make up wipes and I always pick up a pack when i'm in Primark. Price- £1.00 for 2 packs!
Third product- Ralph Lauren Big Pony Woman Pink Eau de Toilette

This the only perfume I really wear and have done for the last 3 years. It was given to me once as a Christmas present and ever since I've been addicted to it. Its such a beautiful scent which is both sweet and woody. When I do run out I will use a different perfume, but I always end up reverting straight back to it. Although on the pricey side it stays on all day and I'm just obsessed. Price- £47.50
https://www.theperfumeshop.com/ralph-lauren/big-pony-2/eau-de-toilette-for-her/p/29810EDTJU?varSel=1123363&gclid=Cj0KCQjwwODlBRDuARIsAMy_28UJVlx95dkWPIzw0x6JXPlrqIlj0igGVGSIqvwKeumOGfSnnNZxU0oaAuVsEALw_wcB&gclsrc=aw.ds
Fourth product- MAC prep and prime fix +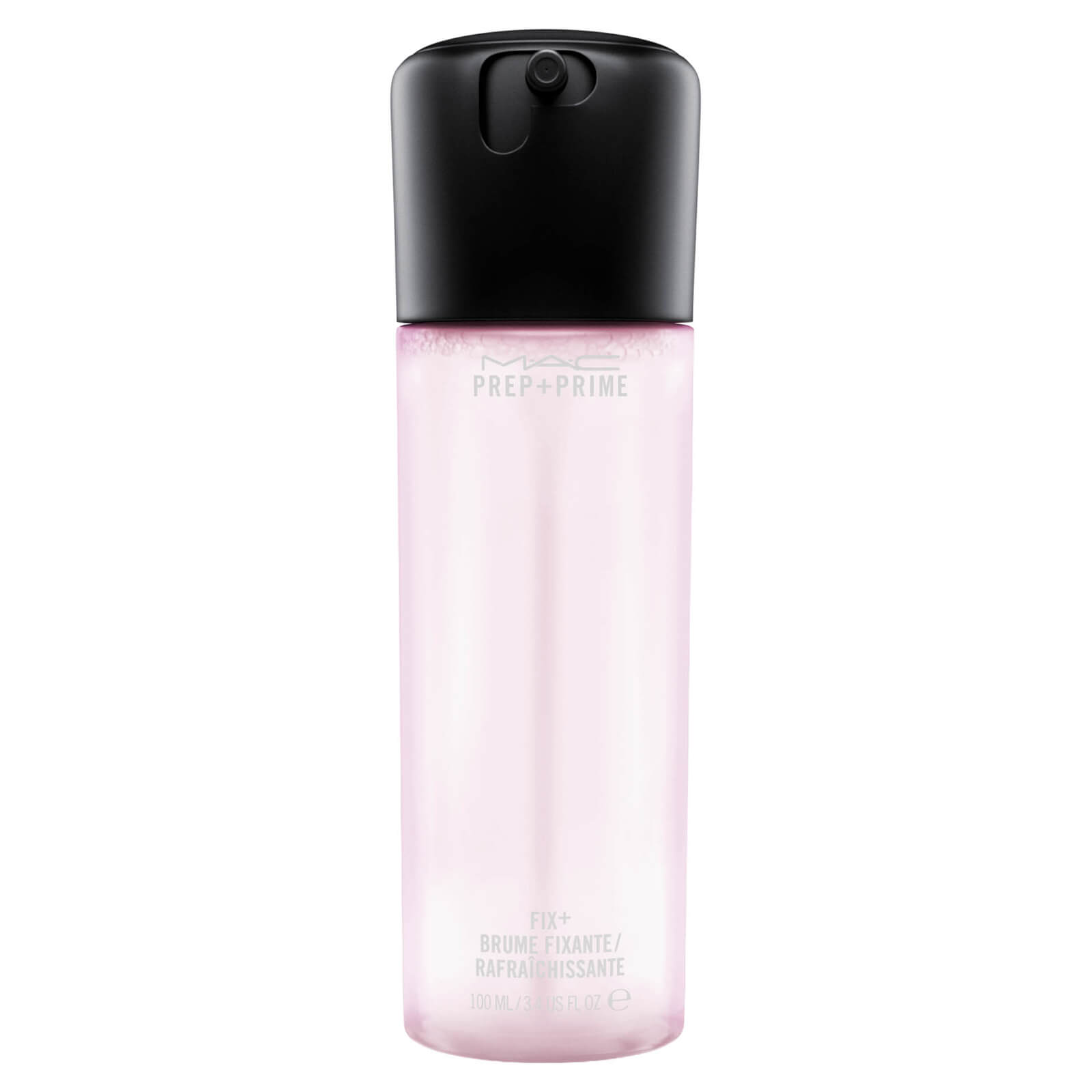 This setting spray is a favourite of mine, and I fell in love with it when I was 16 and I had just bought a load of MAC make up with my first proper wage. The smell is stunning and its so refreshing and light on the face. I use this as a setting spray for my make up and it keeps my make up in place. I love it and i'm yet to find a setting spray that beats this one. Price- £19.00
https://www.maccosmetics.co.uk/product/14778/32212/products/vips/prep-prime/prep-prime-fix#/shade/Rose
Hope you enjoyed this blog and had some ideas, of some products to pick up and try out!
Stay Lovely!xx