I am the worst at uploading favourite blogs and as I've missed out 2 months. However i'm back with my June favourites!
This month I have been loving products that are getting me ready for summer or getting me excited for summer.
Beauty-
I have been obsessed with the Jaclyn Hill bling boss eye shadow pallet. It is so gorgeous and I cant stop using it. The shades are stunning and I love how all the tones work well with each other. The formula is lovely and the glitters are slightly creamy making it easy to apply. I am in love with it and I couldn't recommend it enough! I also think it's very affordable due to the eye shadows being of such high quality and the packaging also looking much more expensive then it actually is.
Price- £15.00
https://uk.morphe.com/products/the-vault-bling-boss
Skin care-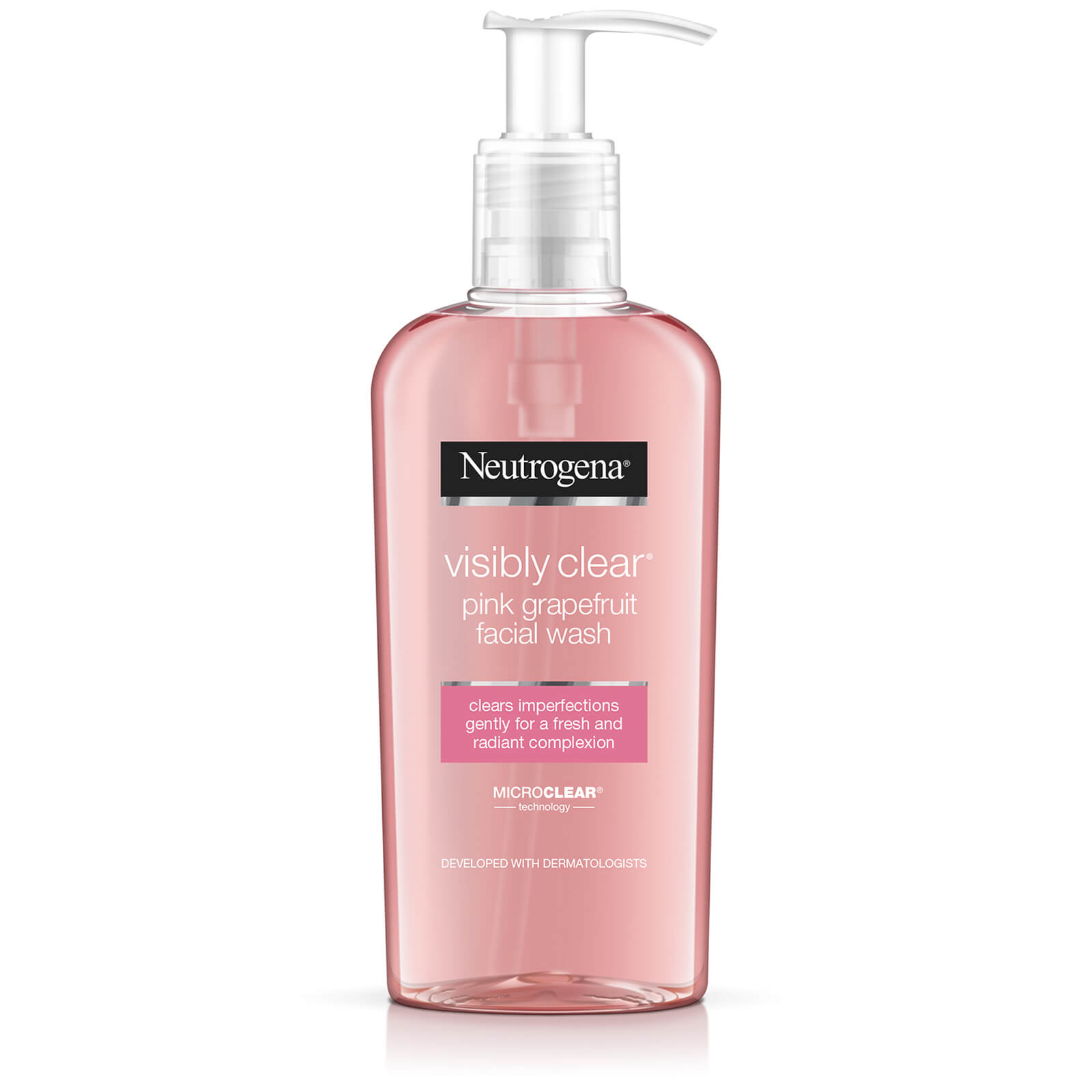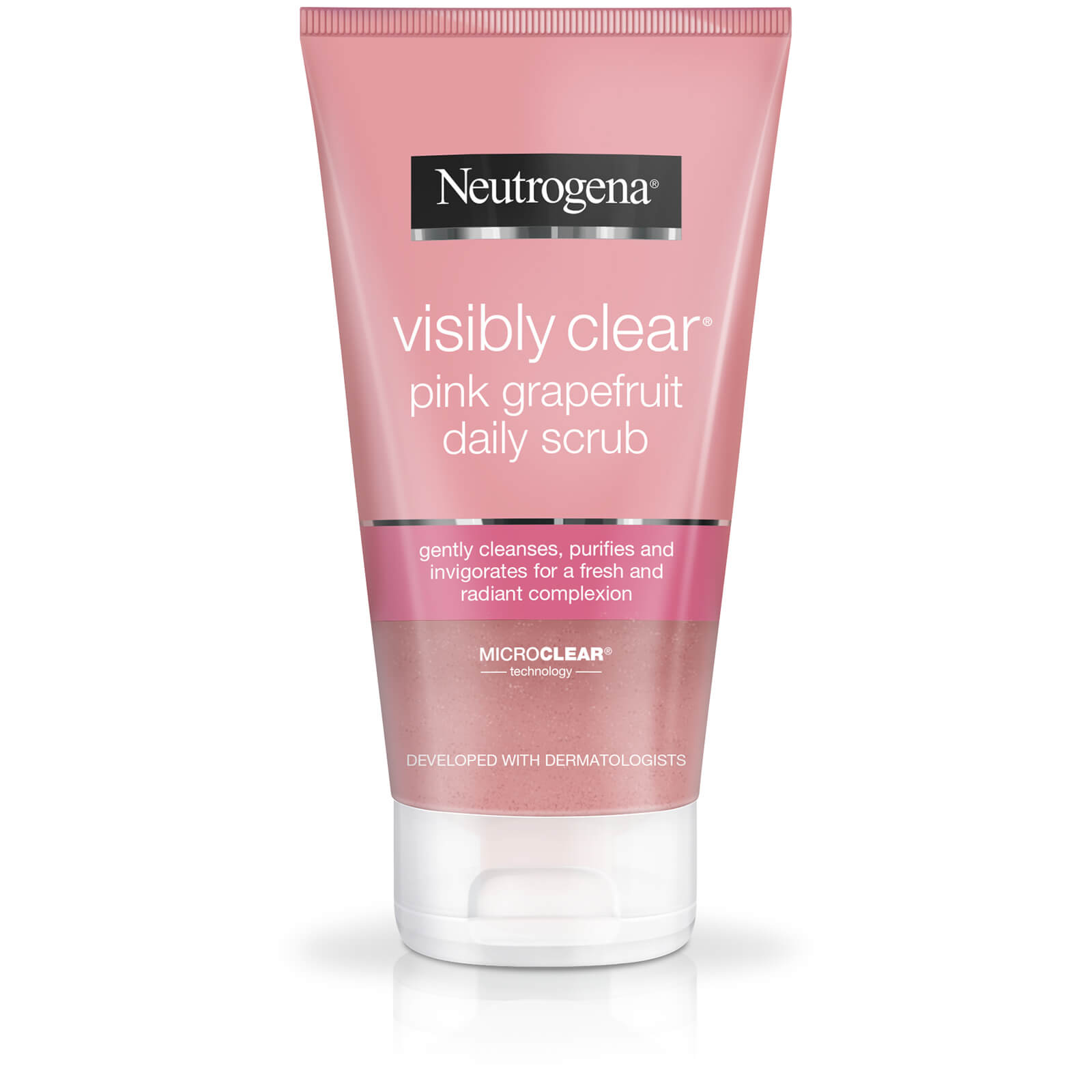 This little duo has changed my skin care routine around. Since using the Neutrogena pink grapefruit facial scrub and facial wash, my skin has felt so clean, fresh and soft. I use the facial scrub in the morning and then use the facial wash after. I will also use the facial wash to wash my face at night. My skin care routine is so simple yet so effective. I've noticed my blackheads disappearing and my skin looking brighter and healthier. I absolutely love them and they smell so good. They are also very affordable and I wish I had used them before.
Price- scrub: £4.69 facial wash: £4.69
https://www.neutrogena.co.uk/skin-care/visibly-clear-pink-grapefruit-facial-wash-200ml/11433844.html
Hair care-
As it is now summer I like my hair to be lighter. of course the sun ( when it actually comes out) normally lightens my hair. However this year I wanted my natural highlights and hair colour in general to be lighter. I didn't want to actually dye my hair because I like my natural hair colour. That's when I found this lightening spray by John Frieda. This spray gradually lightens blonde/ platinum hair without permanently dying it. You can use the spray to lighten highlights, over all hair and the roots. I had some brassy tones in my hair but this has gradually lightened them. I will definitely re purchase this.
Price- £6.99
https://www.superdrug.com/John-Frieda/John-Frieda-Sheer-Blonde-Go-Blonder-Lightening-Spray-100ml/p/697700
Random favourite-
I love a bath. I've especially been loving baths thanks to the west lab cleanse Epsom salts. These Epsom salts are meant to help cleanse, refresh and restore your mind and body. They use Epsom and Himalayan salts with lemon grass and pink grapefruit. They smell so lovely and it's so nice to relax in a bath and just feel refreshed after a long day at work. I love them and I haven't had a bath without them. They are also very affordable which is a great bonus.
Price- £7.99
https://westlabsalts.co.uk/products/westlab-cleanse-bathing-salts
Stay Lovely!xx